Our team is here for you.
Digital Solutions
CalcLab
Calculate with Intralox engineers, simply and directly
CalcLab™, Intralox's new web-based engineering platform, provides you with a single location for the latest calculators available.
Belt Identifier
Need help identifying your belt?
Use the Belt Identifier
Our belt identifier tool can help you determine which of our hundreds of belts is the one you're using on your line.
Intralox News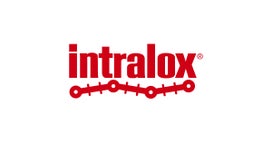 Up-to-date statuses of Intralox global facilities, manufacturing, and customer service.