Automation equipment for e-commerce and distribution
Where traditional parcel automation leaves customers wanting, Intralox meets the dynamic, omnichannel needs of fulfillment, distribution, middle mile, and last mile with cutting-edge solutions.
Our proven Activated Roller Belt (ARB) equipment has been successfully implemented across a range of sectors. Backed by our comprehensive service, support, and guarantees, ARB technology helps end users move difficult-to-handle products—efficiently and in smaller footprints—while adding unique functionality, reducing labor, and increasing overall efficiency.
ARB equipment can be applied to a variety of applications, including:
Sorting—bulk or single item
Switching, merging, and aligning
Singulating and descrambling
Gapping
90-degree transfers
Learn more about Intralox's ARB solutions for e-commerce and distribution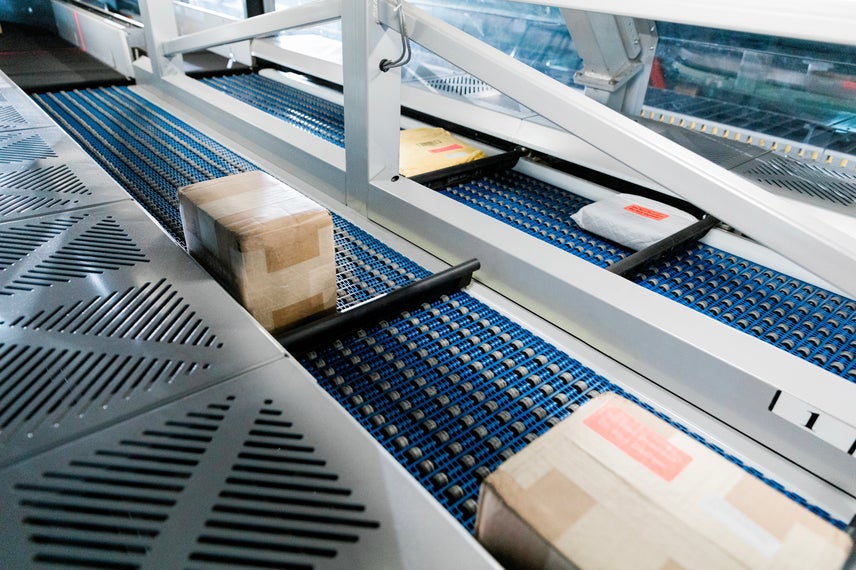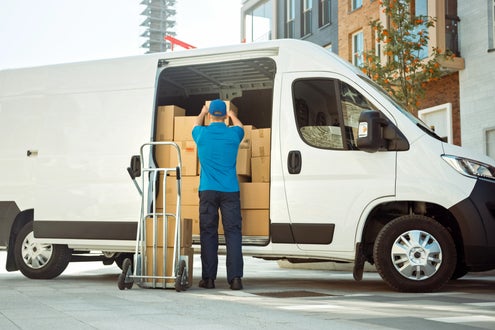 Equipment Insights

Keeping Up with E‑commerce: Is Automation the Answer?

Parcel processors and retailers can depend on automation partners to deliver an optimized solution that provides both financial and operational value.