To produce the best results, you need the best people.
Intralox employees are driven to succeed and passionate about their work. Our culture of innovation, teamwork, and continuous improvement ensures we benefit together from each individual's talents, growth, and success. Here, you'll be part of a global team, facing problems head-on and developing solutions that overcome them. 
Your challenge awaits. Are you ready?
There are products I've worked on that are now in the real world, solving problems and making money for Intralox customers.

John de St. Germain
Design Engineer, New Orleans
Here my ideas matter. It is great to work in a place where my ideas are sought out and respected. I feel that each individual has a role to play in the success of the company.

Gregory Washington
Production Supervisor, New Orleans
There is a wonderful sense of collaboration whether I'm in New Orleans, Shanghai, Japan, or Australia. There is an amazing consistency that is very special.

Lai-Har Shum
Employee Development Manager, Shanghai
It's amazing how the time's flown, but it's almost 14 years for me and it's awesome to work with very talented people on a regular basis.

David Maldonado
Engineering Supervisor, New Orleans
Our emphasis on continuous improvement means that I can be the best I can be.

Denise Koppers
Training Manager, Amsterdam
We're always trying to uplift each other. And if I succeed and you succeed, we all succeed.

Julie Aucoin
Training Specialist, New Orleans
What we believe
In making things better, for our customers and each other
That self-managed people are our greatest asset
In the power of a good idea, no matter where it comes from
In having fun at work!
If this sounds like the right place for you, apply for one of our many open positions.
Our culture has earned us consistent recognition for workplace excellence.


2021–2023
Deloitte & Wall Street Journal US Best Managed Companies


2023
Top Workplaces USA: #5 National Large Employer


2020, 2022–2023
Times-Picayune / New Orleans Advocate #1 Large Workplace


2021–2023
The Washington Post Top Workplaces


2021–2022
Baltimore Sun Top Workplaces


2020 & 2022
New Orleans CityBusiness Best Places to Work


2021
Times-Picayune / New Orleans Advocate #2 Large Workplace
Benefits that bring peace of mind
In addition to competitive base pay and performance-based incentives, we provide benefits designed to protect the complete health—physical, emotional, and financial—of you and your family. Our goal is for you to enjoy the greatest benefit of all: peace of mind.
Insurance: medical, dental, vision, life, disability/critical illness

On-site wellness clinic, gym, and pharmacy

Generous and flexible paid time off (PTO)

401(k) retirement savings with company match

Parental and bereavement leave

Support for fertility treatments

Tuition reimbursement

Travel protection
---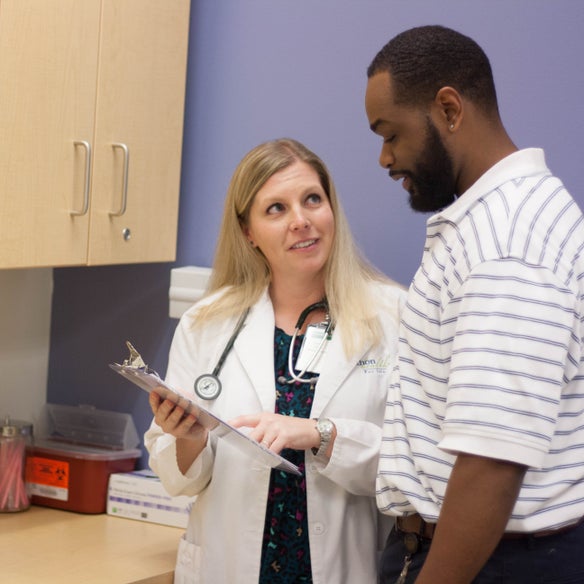 Total Wellness
As part of our commitment to your complete health and well-being, our New Orleans and Baltimore locations have on-site Health and Wellness Centers that provide (at no or limited cost):
Licensed nurse practitioners
Physical therapy
Behavioral health counseling
Basic dental care
On-site and mail-order pharmacy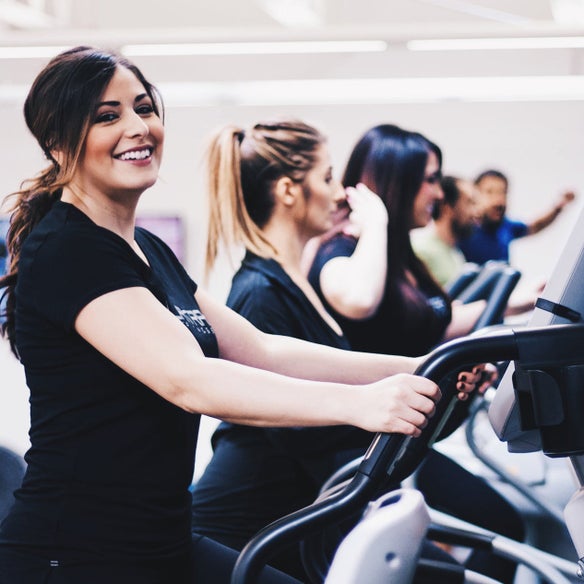 Many of our global locations have Fitness & Nutrition Centers, open 24/7 and available to any employee. Staffed with a registered dietician and fitness specialists, they offer:
State-of-the-art strength and cardio machines
Free weights and exercise equipment
Group exercise classes
Nutritional and wellness counseling
One-on-one or small group personal training (additional costs)
Have Fun and Get Involved
We believe in having fun at work, and away from work, too. Our employees participate in a number of company events throughout the year, including picnics, family days, races, and athletic tournaments. There are also lots of opportunities to engage in community service through volunteer events and fundraising efforts. Something exciting is always happening—because we make it happen!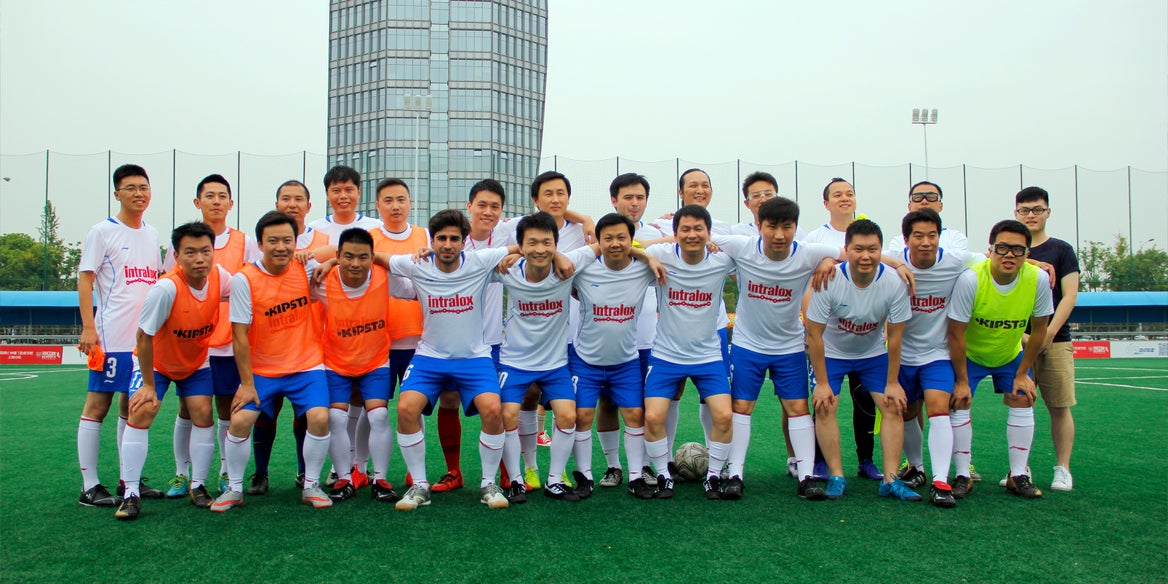 Intralox Shanghai employees club soccer team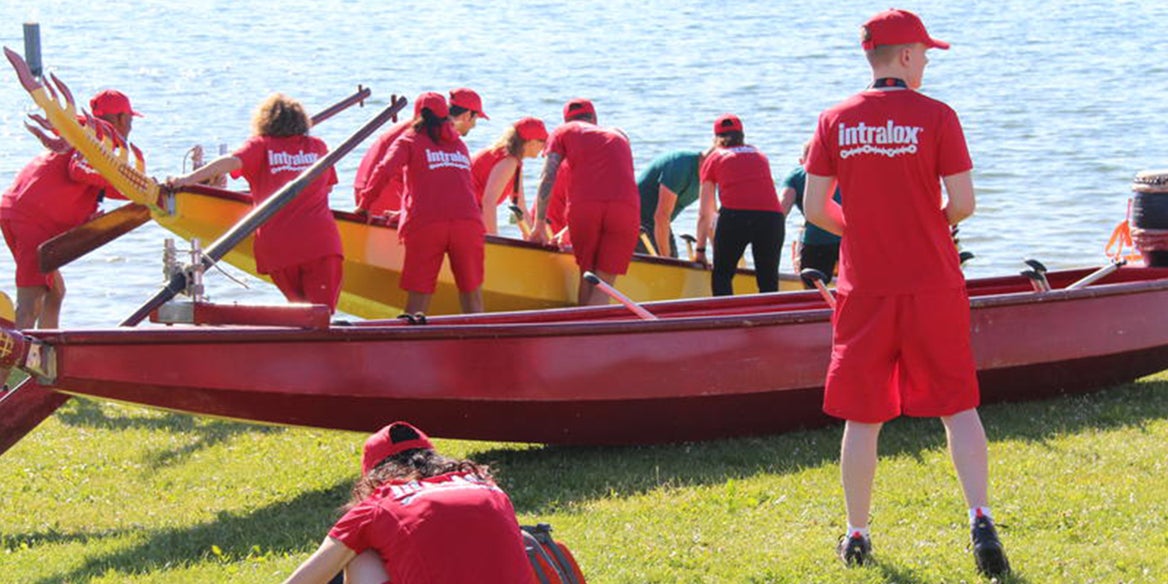 Intralox employees participate in the Corporate Games in the Netherlands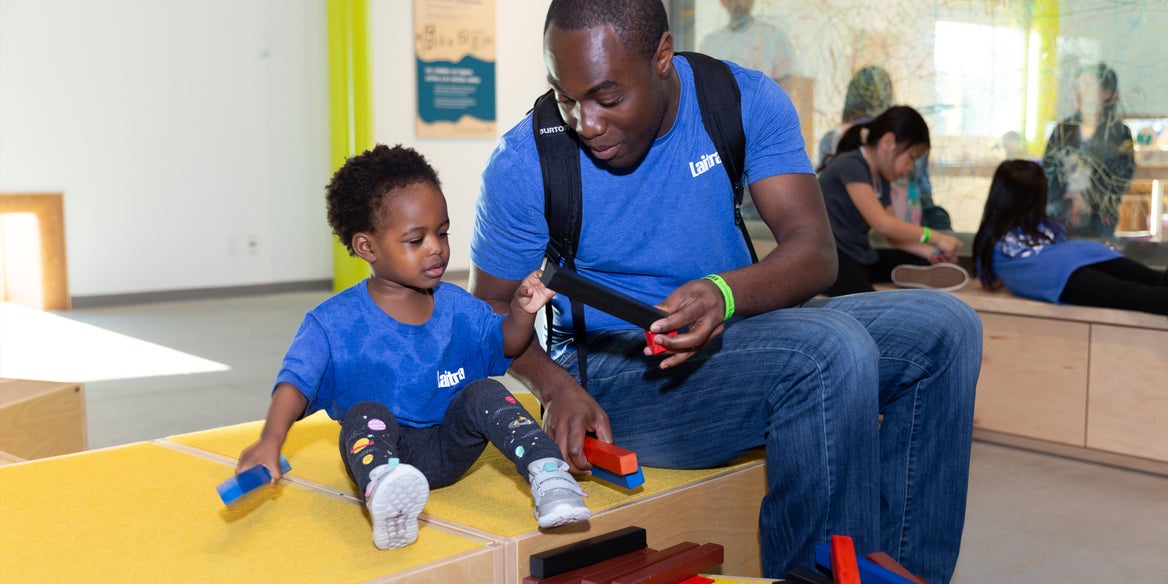 Intralox/Laitram Family Day 2019 — United States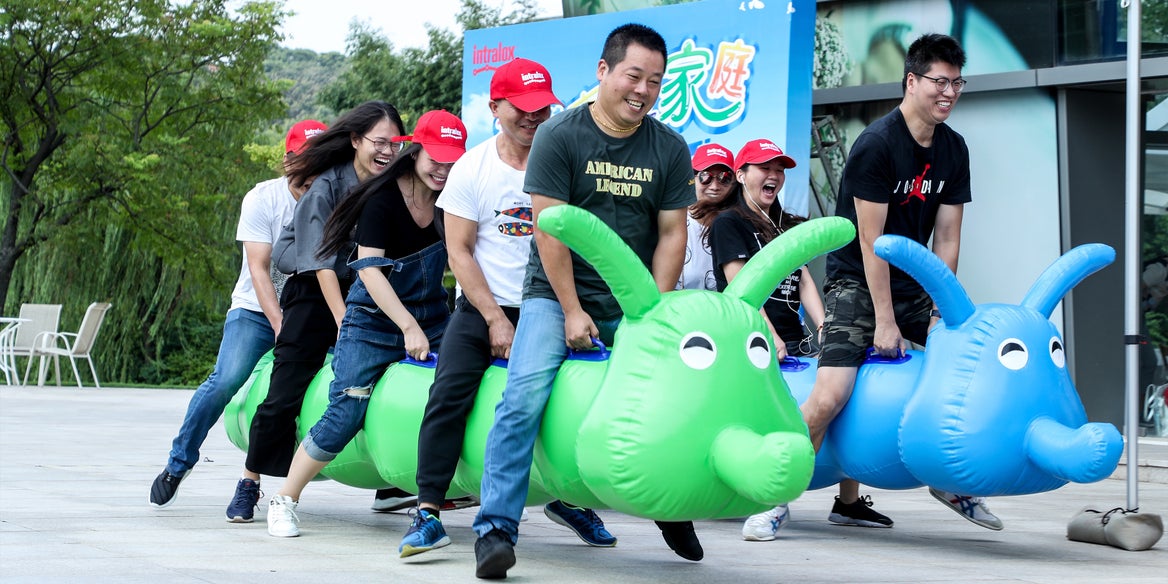 Intralox Shanghai employees know the value of great teamwork!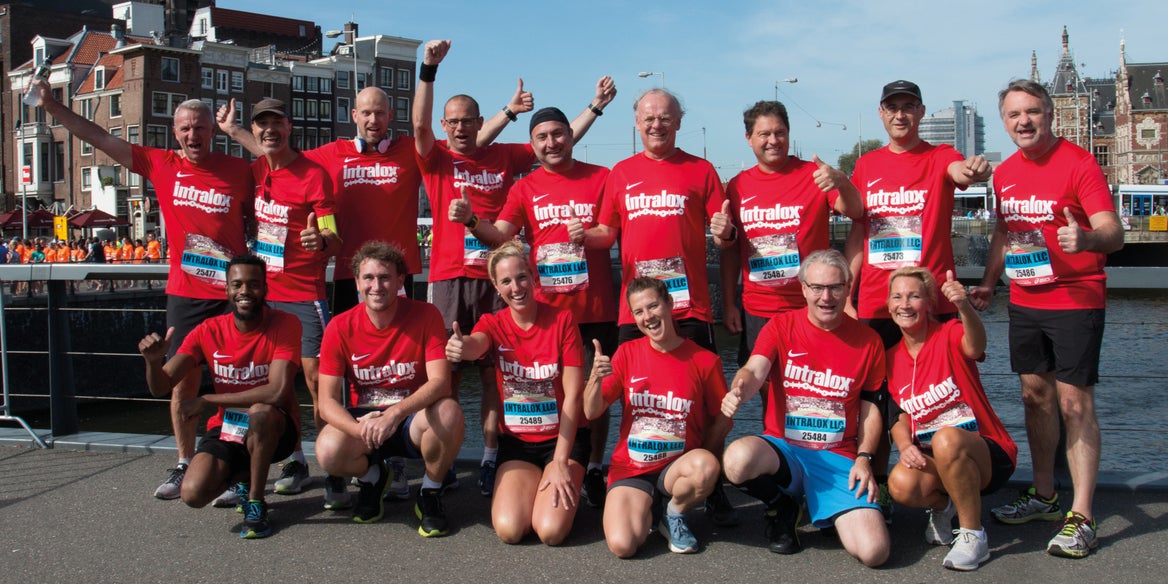 Intralox Netherlands employees complete the 10-mile Dam tot Damloop, the world's largest business run

Intralox/Laitram Family Day 2019 — United States
Learn More About Our Company
Who we are, where we are, how we do business, and more!
Avoiding Employment Scams
Laitram and its subsidiaries have become aware of recent incidents involving bad actors using Corporate brands to defraud applicants. The Laitram companies, including Laitram, Intralox, Commercial Food Sanitation, Laitram Machinery, Lapeyre Stair, and Laitram Machine Shop, take recruitment fraud extremely seriously.