Conveyor belts and equipment for food processing and production
Intralox's founding invention, the modular plastic conveyor belt, was first developed more than 50 years ago to support food processing. Since then, we've stayed at the cutting edge, helping food processors transform their operations to achieve more throughput, better sanitation, longer belt and equipment life, and automated, optimized lines.
Whatever type of food you produce, we can help ensure the best results for your company and your customers. Our expertise in food processing and production includes:
Industry-dedicated customer service and account teams across a range of segments
Technical expertise and best practices to combat operational and food safety challenges
Sanitation training and consulting from Commercial Food Sanitation, an Intralox company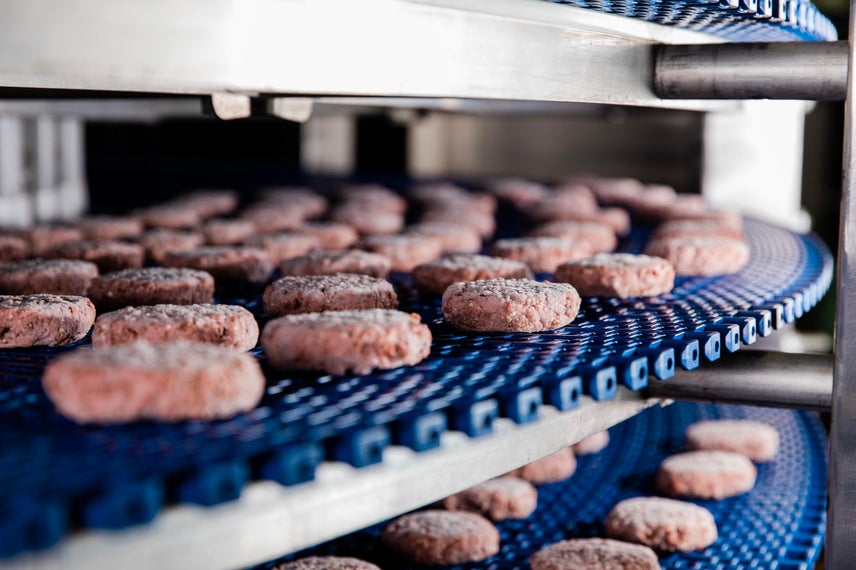 Solutions for Food Processing

Where can we deliver value for you?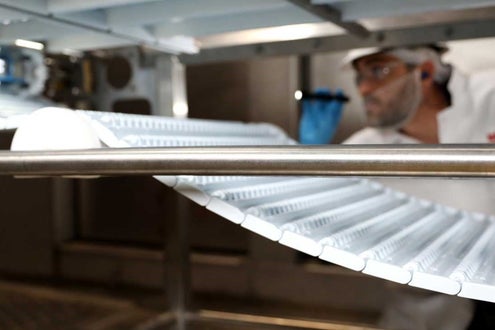 Service and Technology Spotlight

Intralox FoodSafe

Intralox® FoodSafe™ is a portfolio of services and technology backed by experts to help you produce safe food and protect your brand.