Life at Intralox
We are intelligent, creative, ambitious, and progressive. Intralox employees creatively collaborate to build a better future. Curiously asking questions, and furiously hunting down the answers, Intralox employees are problem-solvers, inventors, and entrepreneurs. At Intralox, the possibilities are limitless.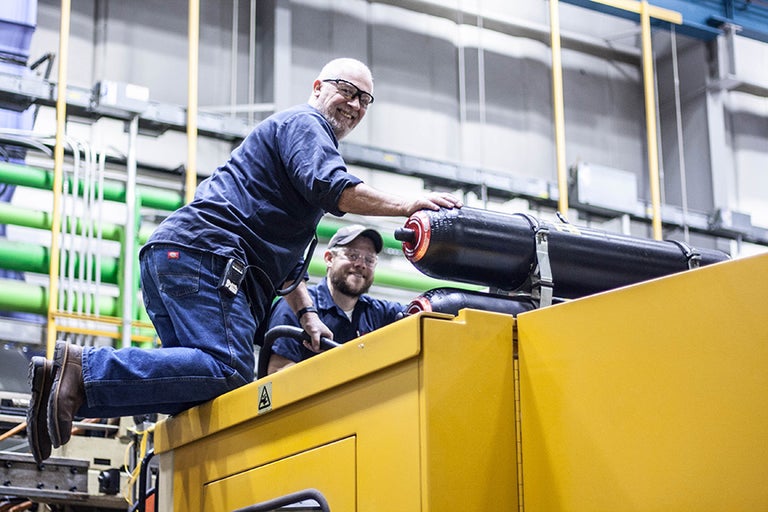 We believe that continuous improvement simply means "making things better."   It goes beyond solving today's problems: it's about constantly seeking ways to produce greater results from our actions, to improve processes and increase productivity before problems even arise.  
Every employee at Intralox is charged with contributing ideas and taking action to make things better: for our customers, for our colleagues and even for ourselves! 
Our company was founded on the power of a good idea. And we know that good ideas can only come from people. Because of this, we believe that self-managed people are our greatest resource. Self-managed employees think and behave as owners in their everyday work and focus on the business results of their actions.