When Less Is More
Chain belts deliver maximum performance at minimal widths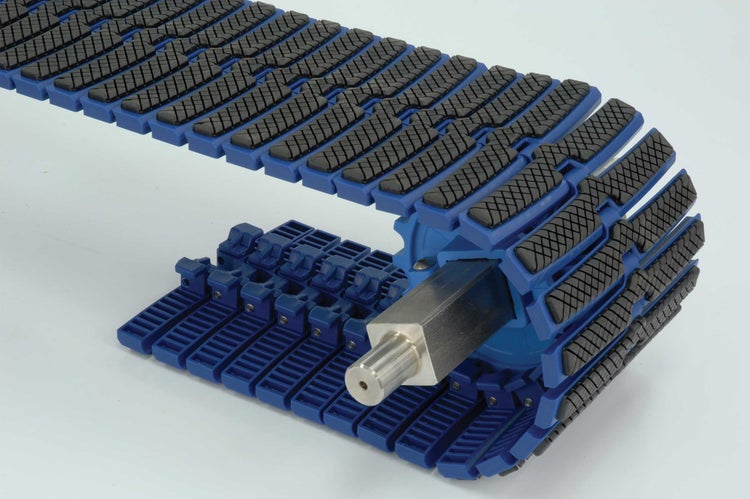 Modular plastic chain conveyor belts

You have many options for chain belting. Downtime isn't one of them.
Drop-in ready and available in standard widths, Intralox chain belts reduce wear on pans, containers, bottles, cartons, totes, crates, and more. Our options for shipping lead times (including next-day and four-hour), plus our industry-leading services and support, ensure you get the most from your chain, whenever you need it.
Benefits
Key benefits of Intralox modular plastic chain belting include:
Simple to retrofit or drop-in replace onto your existing conveyors
Lighter and easier to work with than metal belt alternatives
Reduced noise due to lower friction of plastic components
Robust designs ensure longer belt life with reduced breakage
Proven energy savings of up to 19% compared to metal chain belts
---
Belt Options
What is your chain belt need?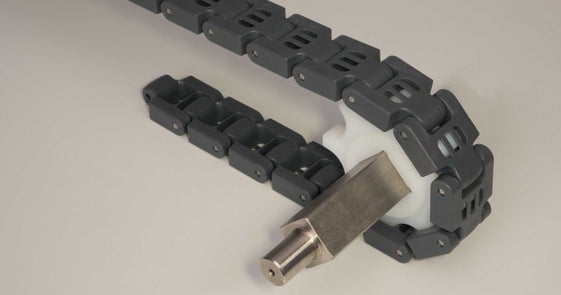 Standard Chains
Available across our Series 3000 and 4000, our standard modular plastic chain belts are available in several styles and configurations. These include straight, turning, with extended pins or tabs, and with closed surfaces (to protect worker safety).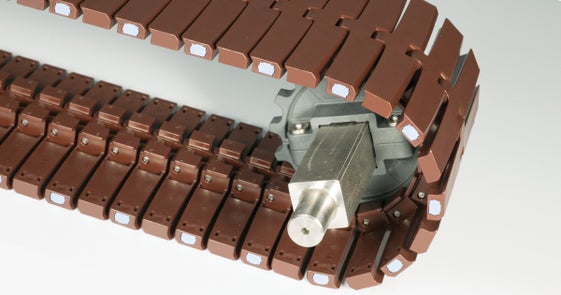 Magnetic
Our breakthrough solution for common pan area applications, the patented Intralox ProTrax belt features permanent magnets embedded within the belt. ProTrax belts can help lower labor costs, minimize maintenance needs, eliminate pan jams, maintain pan orientation, reduce product contamination, and extend belt and pan life.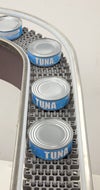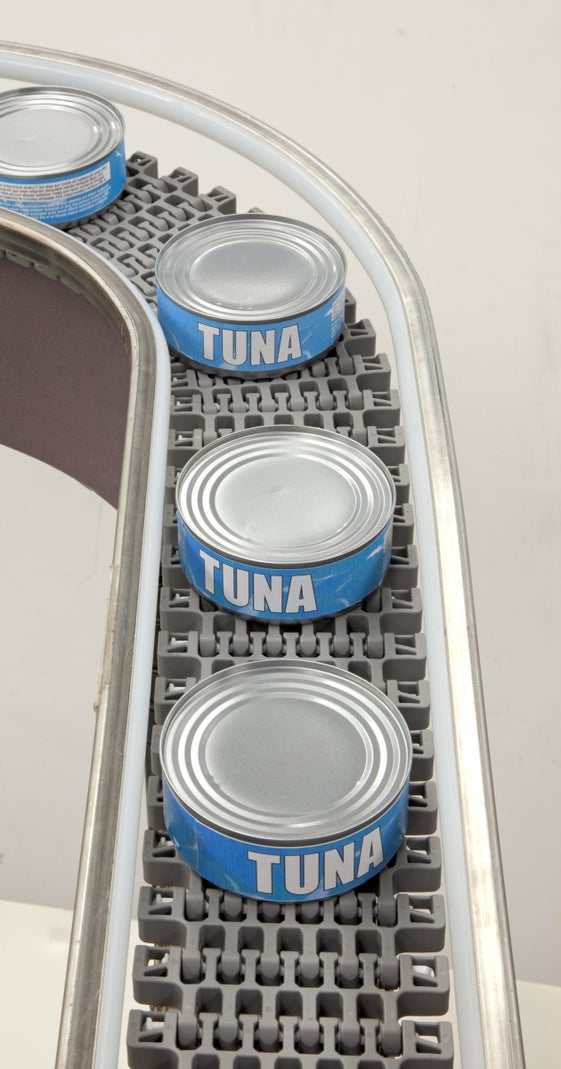 Mold to Width
Many of our modular plastic belts are available in standardized, molded widths that use a single module per row with no bricklay pattern. Also known as "box belts," these Mold to Width belts help you simplify maintenance and stocking while accommodating narrower belt widths across some of the most prevalent conveyors and applications. Common sizes include 3.25 in (83 mm), 3.35 in (85 mm), 4.5 in (114 mm), 6 in (152 mm), and 7.5 in (191 mm).