EV Battery and Auto Manufacturers Grow with Intralox Layout Optimization
We're not just planning for the future. We're inventing it.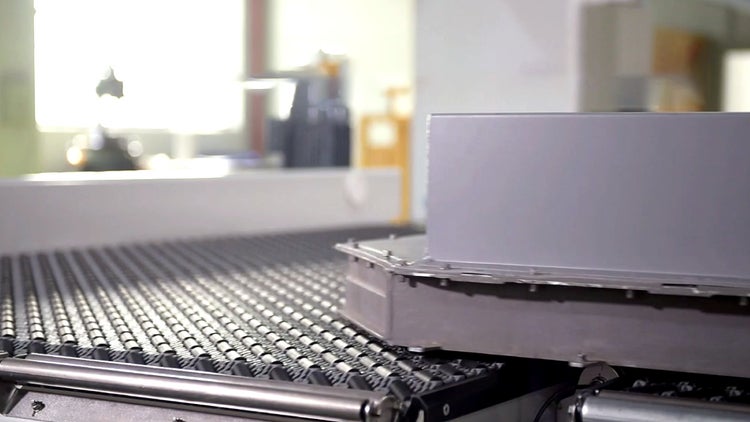 Electric vehicle (EV) battery and auto manufacturers are enabling immediate improved performance and achieving future-ready flexibility with the help of Intralox's proven layout optimization services. Our trusted expert consulting allows you to make layout optimizations with foresight and experience, unlocking opportunities using transformative technologies.
See how Intralox is inventing the future of EV battery and auto conveyance technology
This Is How We Ensure Optimized Layouts
Listen Objectively
Once your unique conveyance challenges are identified, Intralox layout consultants make layout recommendations based on strategic conversations and plans and on your requirements and priorities for product quality, throughput, and other key metrics. By working with our consultants in the early stages of your project, we can make meaningful recommendations that affect performance, layout, footprint, and budget. We:
Listen and develop a clear understanding of the requirements for project success
Obtain input from key personnel
Consult with you to define unknown challenges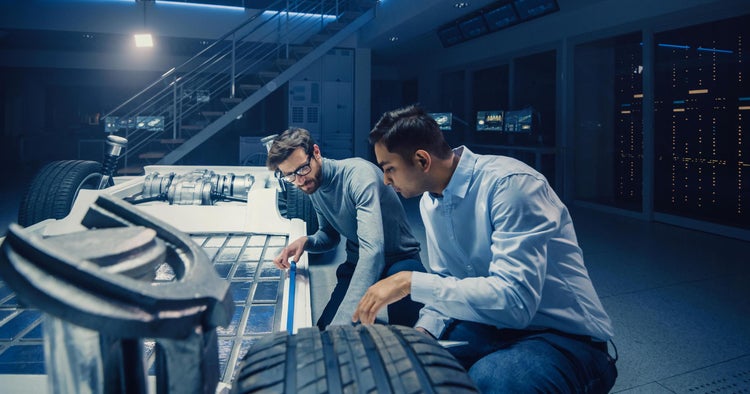 Develop Creatively
Leading EV battery and auto manufacturers face challenges that require modern solutions. By listening to your specific needs and the impacts your challenges have, we can propose innovative layout solutions such as alternative flow and design solutions and/or better suitable technologies that enable improved performance and flexibility. This provides:
Gentle product handling with no-touch solutions
Line flexibility to handle a wide variety of product sizes and weights
Smaller footprint
Reduced number of conveyors
Deliver Results
Intralox layout experts deliver a clear overview of the proposed solutions and their benefits in the form of 2D sketches or 3D simulations of the most critical areas. They also detail our dedicated services before, during, and after your project. This information allows you to visualize the reliable, high-performing conveyance solutions before installation. Examples of these deliverables' benefits include:
The most reliable and best performing conveyance solutions
High-speed sorting solutions for high throughput lines
Lower total cost of ownership
Future-ready layouts
Optimize Your EV Conveyors
---