Getting Started with Intralox Smart Carryway
Intralox Smart Carryway (ISC) is an innovative and dedicated carryway automation system for discrete pieces of equipment (DPEs) and licensees capable of collecting field operating data and delivering diagnostics.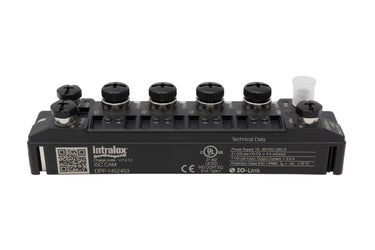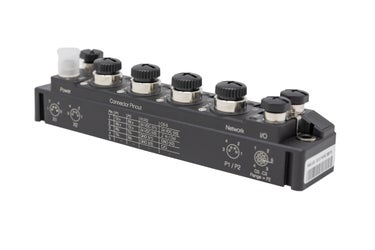 ---
Carryway Automation Module (CAM)
The resources below will help you learn how to use the ISC Carryway Automation Module. Items marked "Video" will open a YouTube video in an external window or tab.
Commissioning
Operation and Maintenance
---
Contact Customer Service
Need more help? Intralox offers comprehensive support that includes 24/7 customer service, access to our technical experts, remote assistance options, and a growing suite of online resources to deliver the solutions you need quickly and reliably.