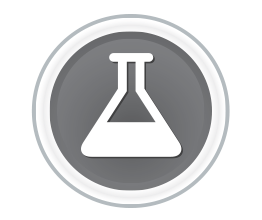 Hygienic Research and Development
Innovation is the driving force behind Intralox. With over 800 active patents and new products, and 11 global locations, Intralox is committed to continually providing solutions for our customers. The latest addition to our state-of-the-art facilities is The Center of Excellence for Food Safety and Hygiene in Grand Rapids, Michigan. It houses research and development, a test lab, and training facilities focused on new product development and equipment design to improve food safety and quality today and into the future.
The global collaboration with our customers from idea conception to market implementation includes:
Industry-Specific New Product Development Teams
Commercial Services Test Group
Business Development Analysts
Field Research
Our goal is to fight food safety risks through ongoing, extensive in-house and field research.
Microbiological testing of conveying solutions
Antimicrobial Additives
Ultrasonic, Ozone sanitation
Questions?
Case Studies
Baucells

Baucells Reduces Water Consumption by 25% with SeamFree Belts