Hygienic Belts and Components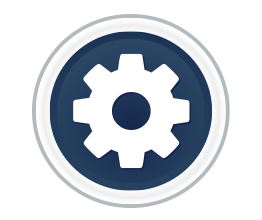 Hygienic Belts and Components
Hygienic belting and components are the critical foundation to food safety risk management during the production process. Since we invented the first modular plastic conveyor belt, we have continued to lead the evolution of food product conveyance.
Today Intralox offers hygienic modular plastic belt design that offers maximum durability and sanitation features, and ThermoDrive® belting solutions which combine our patented tensionless belt system with the hygienic benefits of homogeneous, solid thermoplastic structure.
Our industry experts will help you choose the optimal conveying solutions for your application, resulting in:
Improved system performance and lifetime
Reduced maintenance
Elimination of tensioning and tracking
Minimized downtime
Improved cleaning access and effectiveness
Belting solutions for hygienic applications
Belt Materials to ensure operational performance and food safety risk mitigation
Reliable standard materials (PP, PE, AC)
High-Impact
Metal and X-ray detectable
Various colors to facilitate visual detection
Color contrasts for cleaning purposes
Components developed to support sanitation efforts
Angled Sprockets®
Scrapers
Belt Lifters
Clean-In-Place spraybar systems
Questions?
Case Studies
Baucells

Baucells Reduces Water Consumption by 25% with SeamFree Belts